GENIUS!!! 99 Life Hacks to make your life easier!
Some are kinda dumb (Doritos, password), but some useful.. toriaafosho: msunderstoo0d: nastygyrl: LIFE'S SURVIVAL GUIDE Learnt so much ahhaha ! HOLY FUCK. butttt it helped
4 tags
"Here's the thing, kid. We don't get to choose how we start in this life. Real..."
– Victor Sullivan, Uncharted 3: Drake's Deception. (via glyphhound)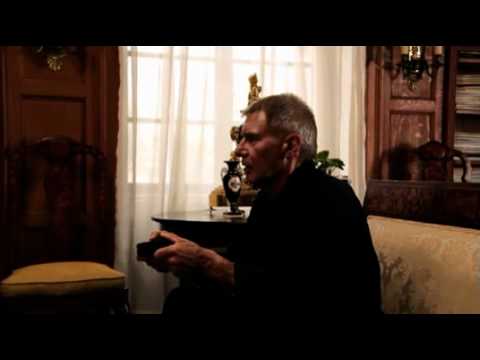 "You are confined only by the walls you build yourself"
– Andrew Murphy (via relucent)
Watch
jewbagless: This is legit
3 tags